Crumb Rubber Bitumen Equipment
+86-510-85878688
Contact:Simon Xu
Mobile:+8613861816993
Address:77th,Hongxiang RD,Taikeyuan,Hongshan town,New district,Wuxi-214000,P.R.China
Fax:+86-510-85878688
E-mail:info@china-oma.com
Crumb Rubber Bitumen Equipment
CRUMB RUBBER BITUMEN EQUIPMENT
Source:未知 Author:admin Release time:2018-12-07 15:14 Clicks: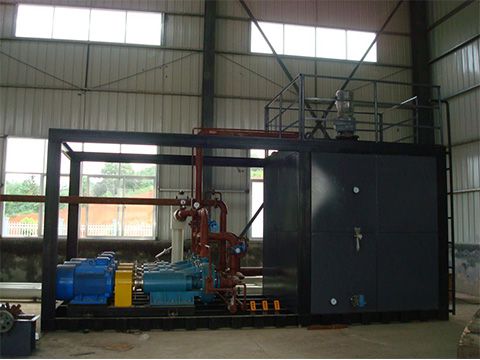 Product name : CRUMB RUBBER BITUMEN EQUIPMENT
Item : SBS serial
Details :

SBS modified asphalt production is composed of three major parts: swelling, grinding, gestation, it requires accurate matching, reliable control, fine grinding, avoiding isolation and whole or partial aging. Therefore,

Our equipments are supported by advanced technical flow line, based on colloid mill as core, take HMI and PLC combined semi automation control system, with reasonable formula design. Providing you optimized and humanized SBS serial modified asphalt equipments.

Previous:No more...
Next:No more...